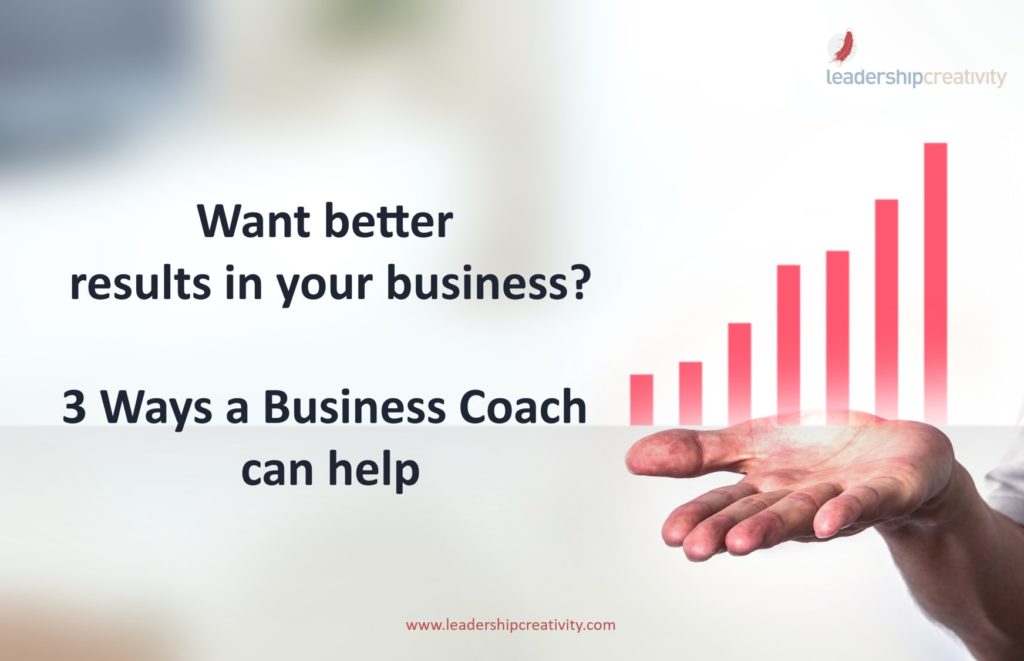 As a business coach, I am often asked the same question – what is it that you do to help businesses? A simple question with a complex answer.
In general terms, the results you can achieve by having a great business coach on your team depend on what you are looking for in your business. Coaching is about supporting you to improve your performance, the performance of your team and your business. There are some core benefits that every business owner can expect from coaching that will positively shift their business results. Here's my top 3:
If you and your team had a 'must do' attitude toward the specific projects and initiatives that will create significant results, how much more would your business deliver this year?Having a coach helps you gain absolute clarity on your business outcomes and goals and the required actions to achieve them.Everyone gets busy. Even business owners who have taken time to build their yearly strategy and set goals become buried in the day-to-day operations. There is so much to do! The goalposts keep moving and deadlines come and go without the outcome being achieved.Having a quality business coach maintains a laser focus on your business and what is important to transform future profits. Having someone external to hold you accountable for achieving your goals makes a huge difference over a few months and is transformative over the course of a year.
If you had an expert on hand to call whenever you came up against a challenge in your day, how much more efficient and effective would your business be?A coach provides you with a fresh, impartial viewpoint to lift your business capability.Having an alternate perspective for you and your business is incredibly valuable – someone that will ask the questions that need to be asked. A great coach & mentor will be able to help you discover opportunities, risks and issues that you and your team may not have identified because you are so close to the business.A strong business coach will also have experience in what you are aiming to achieve providing enormous value by sharing their knowledge and learnings. 'Trial and error' is a terrible way to learn, it's slow and expensive. By utilising someone else's expertise, you can learn from their mistakes and go straight to success.
If you and your team could make more empowered and immediate decisions, how would your business results improve?A great coach helps you find the confidence and inspiration to rise to any challenge.Having confidence in your decisions and actions will dramatically improve your results. It is easy to fall into a pattern of second-guessing and procrastination with critical decisions. A strong coach will help provide decision-making processes and frameworks for you to make more effective decisions more often.You can expect support in developing an empowered and loyal culture that ensures a significant lift in performance and results.
At Leadership Creativity we specialise in business growth. To understand how we can help you improve your business results, contact us now at admin@leadershipcreativity.com to arrange a free Performance Accelerator session.