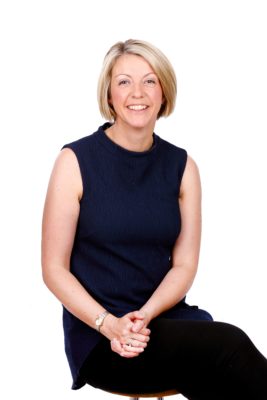 Anna has a background as a successful executive in financial services, IT and telecommunications businesses across the globe, and has been fortunate to work with a diverse range of people and cultures. Her exceptional leadership skills have seen her hold director-level roles throughout Asia, Australia, the United Kingdom and the United States.
She has experienced the thrill of successfully leading major international projects, achieving many business and personal goals and dealing with the unique pressures, demands and uncertainties of senior leadership. Her extensive experience has given her a deep insight into why some leaders succeed and why others fail. Through coaching, Anna aims to provide help and guidance to business leaders wanting to drive their business to its full potential.
"Coaching to me is about possibility and potential," Anna says. "I believe that every person has skills, abilities and gifts that they may either be unaware of, or unable to tap into, and when leaders release their blocks and limiting beliefs, they can also encourage others to do the same. My purpose is to help people realise their potential to drive business success while living happy and fulfilling lives."
Anna's Qualifications
Anna has a degree in Business Studies, has completed accelerated leadership courses as well as attaining performance awards from the Plymouth Business School, Macquarie Bank and NBN. She is a UC Pro Certified Coach, trained and mentored by Scott Harris.
About Anna