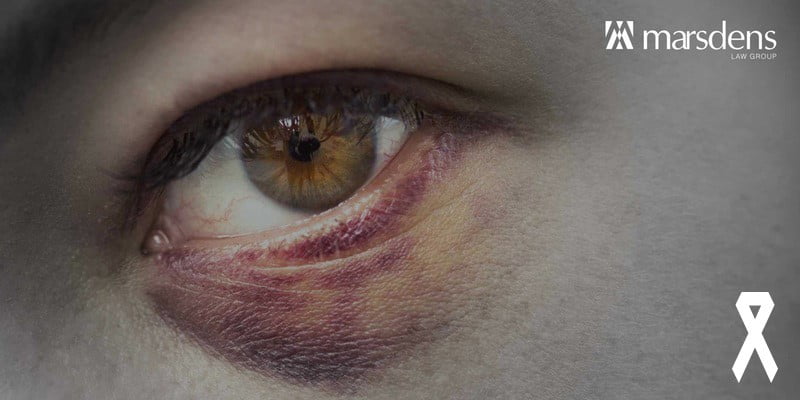 Leadership Creativity is proud to support White Ribbon Day and play fair to stop violence against women.
White Ribbon Australia has a vision for all women to live in safety, free from all forms of men's violence. The victims of violence are not merely statistics; they are our wives, sister, mothers, daughters, aunties, friends and colleagues. The White Ribbon campaign is a means for men to speak out and act to stop violence against women, and to safely and effectively challenge the attitudes and behaviours of a minority of men who use or condone violence against women.
Marsdens Law Group are holding an event in support of White Ribbon Day to raise funds and awareness to stop violence against women. I will be attending so please purchase your ticket and join me in supporting this great cause.
KEY NOTE SPEAKER: Todd Greenberg, CEO, National Rugby League
Followed by:
Former NRL player Steve Turner
Sunday Telegraph journalist Jessica Halloran
Sports author Daniel Lane
Sports psychologist John Novak
Date: 25 November 2016
Time: 12.30pm – 3.00pm
Venue: Walsh Bay Kitchen 22 Hickson Road, Walsh Bay, NSW 2000
Cost: $150 per person, price includes a 3 course meal and beverages
White Ribbon – Australia's campaign to stop violence against women.