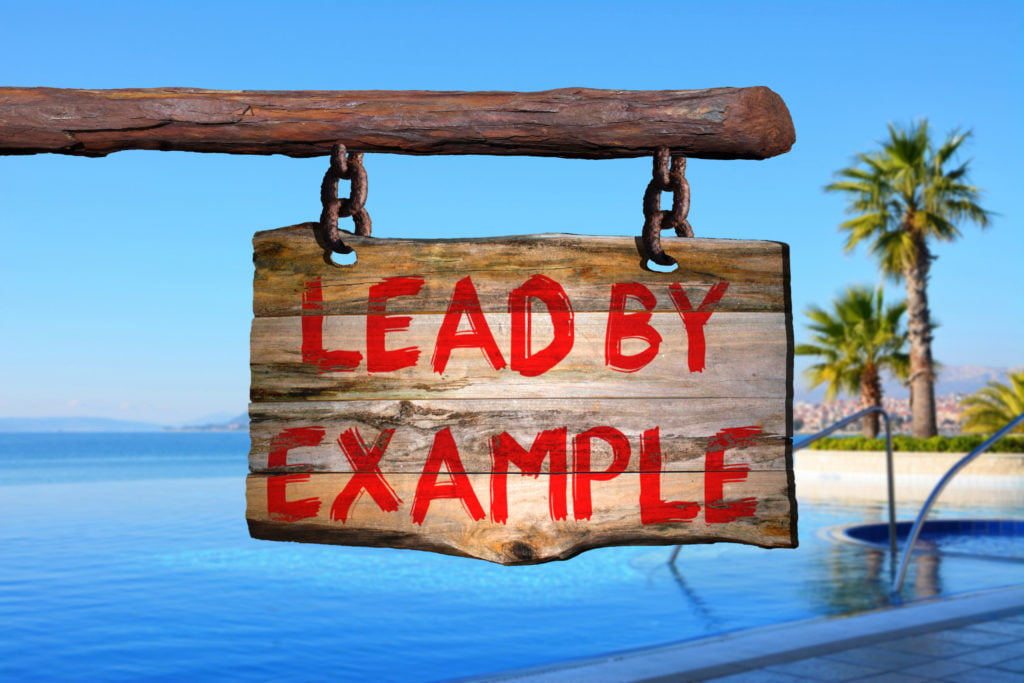 For many, the Christmas holiday period provides an opportunity to rest and recharge before returning to work ready to tackle another year. While it can take a few days for some to get back into the swing of things, the holiday mode usually wears off pretty quickly.
It's not long before it feels like we never had that holiday as the work picks up, expectations are set, pressure increases and suddenly we don't have enough time each day to get everything done. When we feel constantly busy and under pressure with little time think let alone have lunch, it negatively impacts creativity, drive, satisfaction and overall performance.
This is particularly relevant for the high achievers who are always looking to the next thing to accomplish. High achievers in leadership positions needs to be particularly careful about the expectations and example they set for their team. A few ideas for you to consider:
1. Set realistic standards around hours of work, ensuring everyone takes a lunch break and provide flexible working hours where possible. Be careful about sending emails at all hours of the night and the expectations that may set.
2. Coach your teams on doing the right tasks and activities, the important things that actually lead to achieving the targets. Remove the unnecessary things that are just wasting time and not adding any value.
3. Set realistic timeframes for work. Don't pile the pressure on to get something done creating undue stress in the process. Help your team schedule their time so things are not left to the last minute and they include some contingency in their scheduling – there are always going to be urgent things that take priority from time to time.
4. Be aware of how your people are coping. It's not just about the task, connect with your people, check in to understand how they're feeling, understand what they see as the challenges and importantly, provide feedback and guidance. Do this proactively, don't wait until things start to break.
The most successful leaders observe, listen and support their teams in achieving the targets.