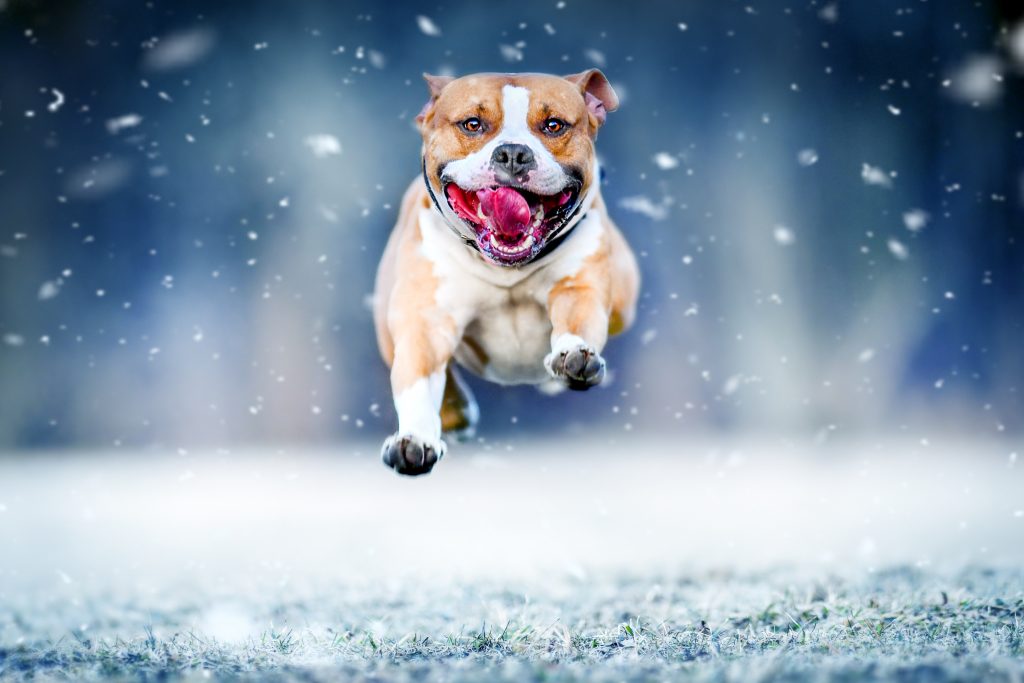 Long hours. Full Schedule. Slow progress. ENOUGH!

Business owners today are feeling really stuck. They are trapped in overwhelm no matter how hard they work. There's always some fire they need to put out. Especially in the current economic climate.
Stress is impacting even the best of us. But it doesn't have to be this way.
Here's an amazing community full of business owners from across the country sharing the best strategies to eliminate overwhelm, kick stress to the kerb, regain more focus and energy and lead a highly productive and more profitable business.
In this group you will get valuable, proven, practical information. As soon as you join, you'll get access to videos, posts, eBooks and guidance about leadership, energy, productivity and much MORE.
We focus on getting business owners back on track. We find solutions. And we don't spam!
Join our community of business people like you that are realising how great running a business can be.