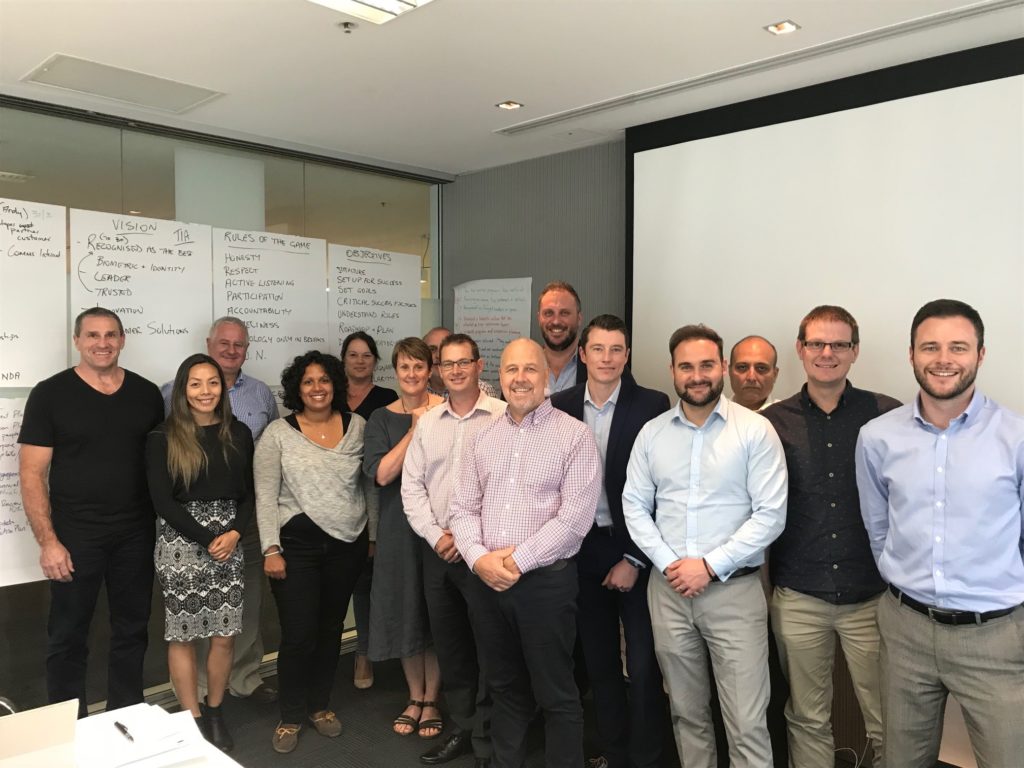 During the last week of January Craig had the privelage of facilitating the annual strategy and planning workshop for Argus True ID who are a global leader in the biometric technology space. The company's focus is creating solutions that streamline business process through the unique and secure identification of individuals and assets for businesses around the world.
The focus was on clarifying the high level strategy, building a stronger team culture, identifying the key goals for the coming year in line with the high level objectives and ensuring everyone is crystal clear on who is accountable to deliver the results and by when. The workshop was a huge success providing great clarity for the team to achieve continued and sustained growth through 2018.
At Leadership Creativity, we love working with progressive Australian businesses helping their people and their business to thrive.